Wrestling Sessions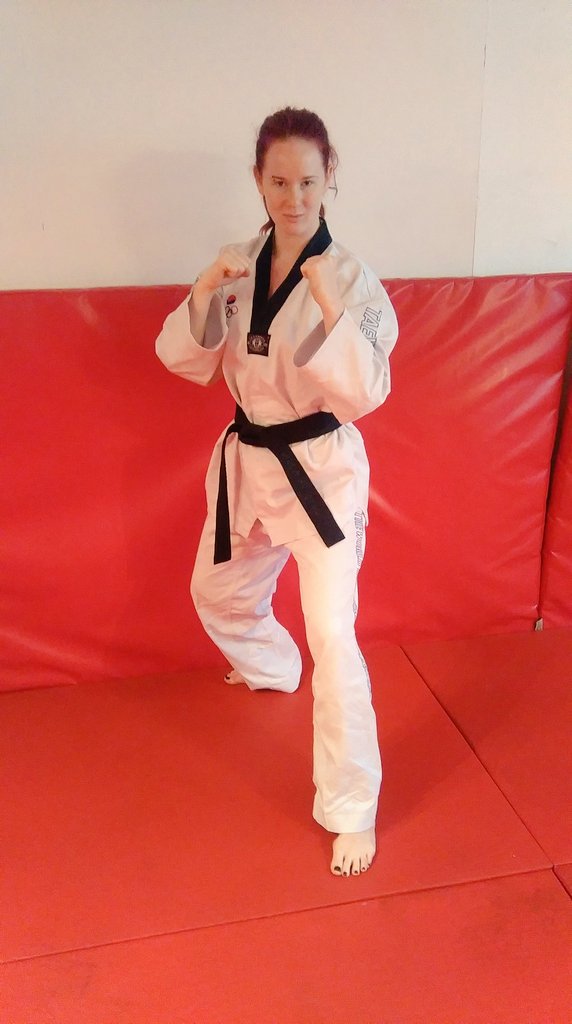 All sessions can be undertaken at a number of venues in and around London, as well as at venues in Manchester and Birmingham. As a natural athlete, I am trained highly in Taekwondo, Ninjutsu and Muay Thai Kickboxing. I offer sessions for semi competitive, fantasy and roleplay, lift and carry and many more.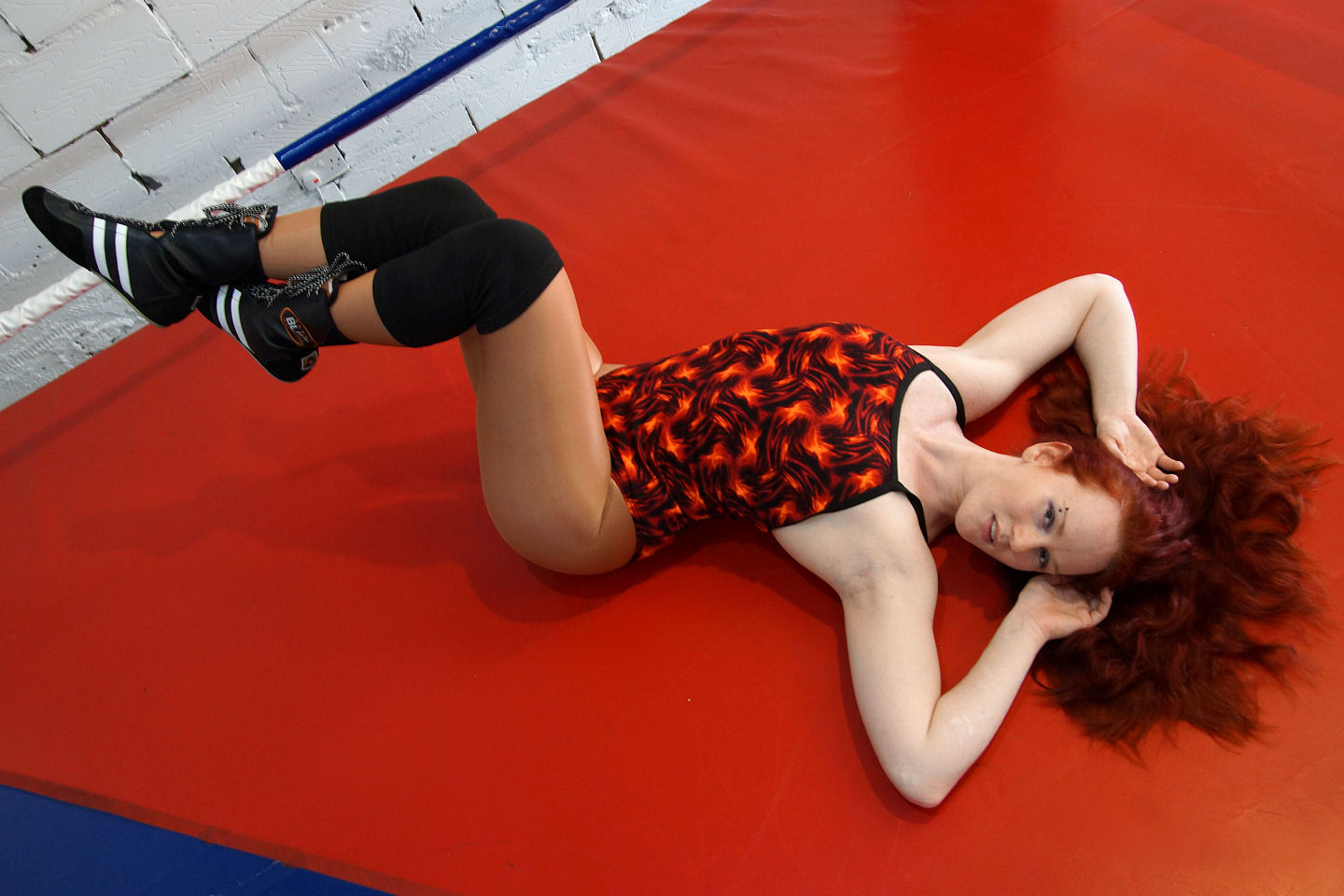 I travel in and around Europe. I take travel requests, so if you'd like me to visit to your corner of the world, please ask.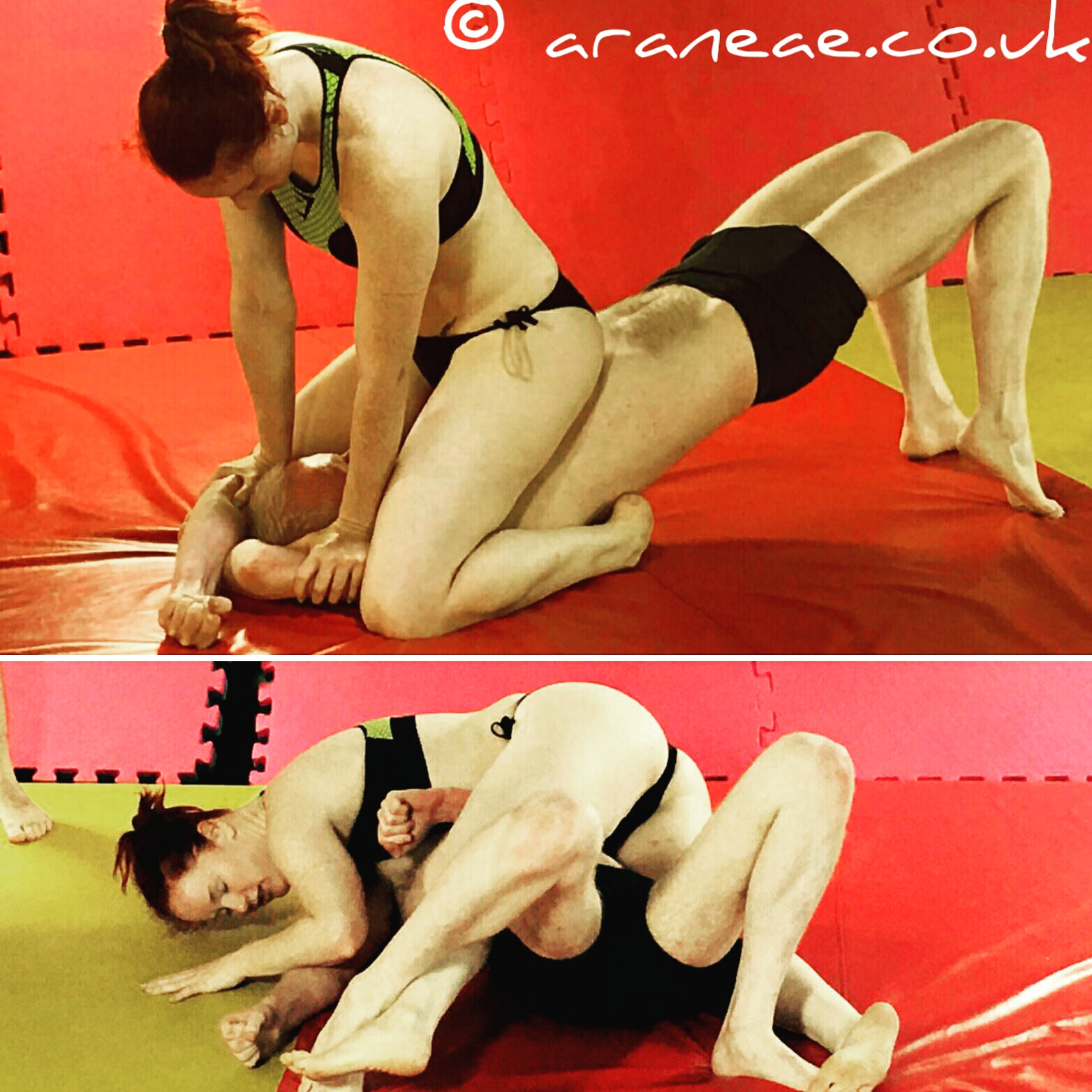 Please email me for my availability. Prices start at £175 for an hour.
Reviews.
-Inferno ( from UK ) put me in the best sleeper of my life. Completely painless knockout. Each and every wrestler after her has been and will be judged by her standard. – Grapluc 2015.
-I had a roleplay session with her a few months ago and she did SUCH a good job. I'd give her the highest recommendation for a role-play type session.
She did exactly what I asked for in my pre – session email – and there were some small details she would have had to make an effort to remember.
I have had sessions before where the girl agrees to things in email but completely forgets /ignores them once the session starts. Inferno was the opposite of this. I felt so grateful to her afterwards and still feel grateful to her now, as I knew she really did her best. She gave me my best ever roleplay by a long way and possibly my best ever session. – JohnD Dec 2016