Sploshing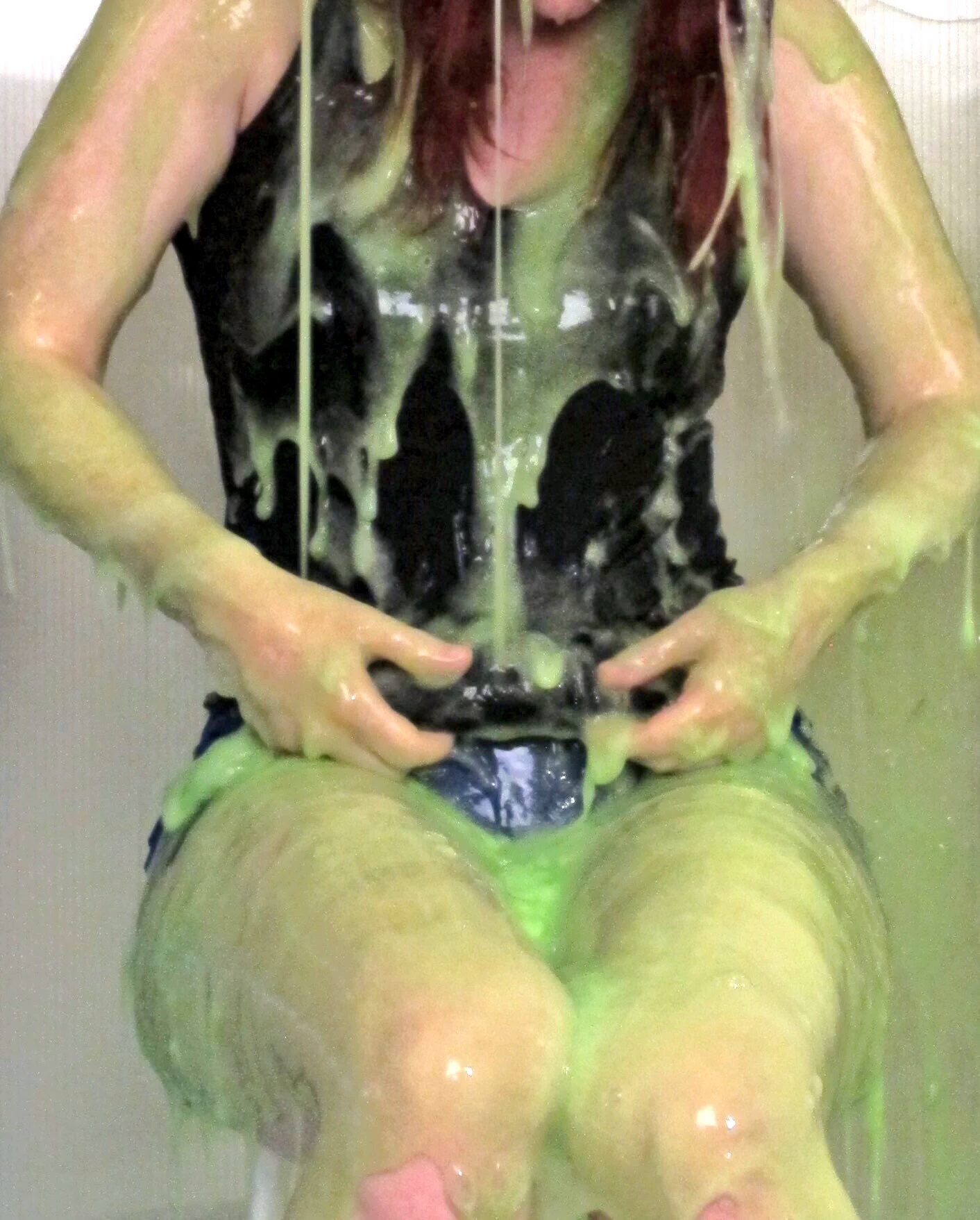 I offer custom sploshing sessions, carefully tailored to fulfil your fantasies. I love doing straight up sploshing, and I also enjoy combining splosh with other kinks, such as D/s, facesitting, footworship, wrestling, and many others! I enjoy sweet and savoury substances, as well as gunge and mud, or a mixture of all of them, and I'm just as happy getting messy as I am messing you up!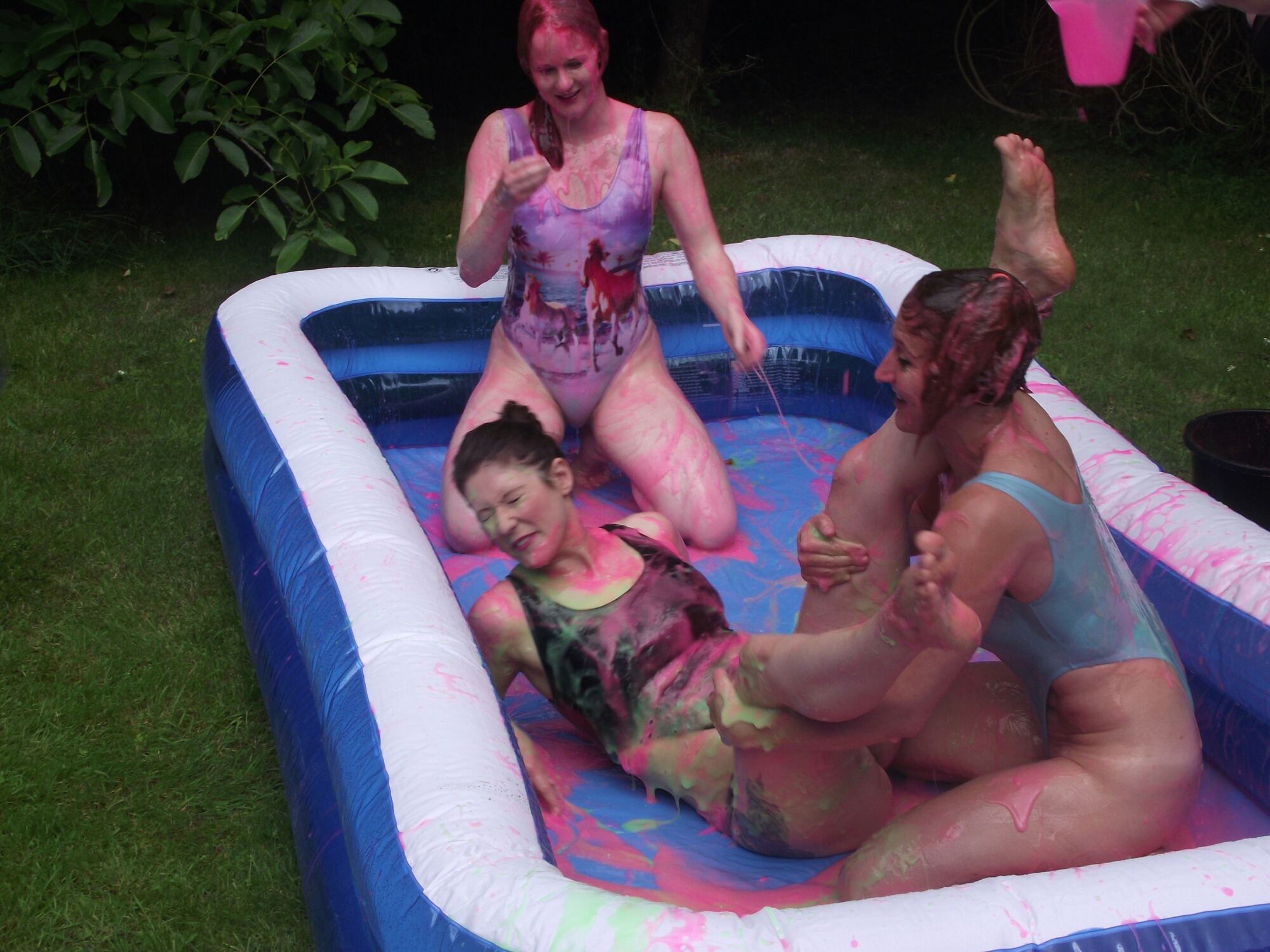 I offer clothed sessions, down to a minimum of underwear or a bikini. Sessions will take place at a specialist venue, so you only have to worry about cleaning yourself up afterwards! Prices start at £23o for an hour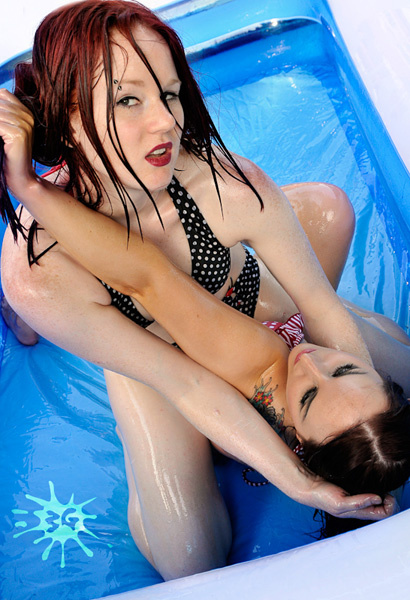 Substances I will NOT allow are: Manure, animal blood, or bodily fluids.