Modelling
As a model, I have more than 11 years experience in a wide variety of genres, from beauty and fashion, through glamour, lingerie, art nude, erotica, and fetish. I specialise in latex and corsetry, and have modelled for several prominent designers in these areas, including Catalyst Latex, Latex 101, Rubber 55, Valkyrie Corsets, and Angels Carrying Savage Weapons. I have also modelled for companies such as Nikita Sablier and Vintage Lynndyloo in their vintage catalogue and Rizvi Millinery and Debauchee Designs for hats and bespoke head pieces.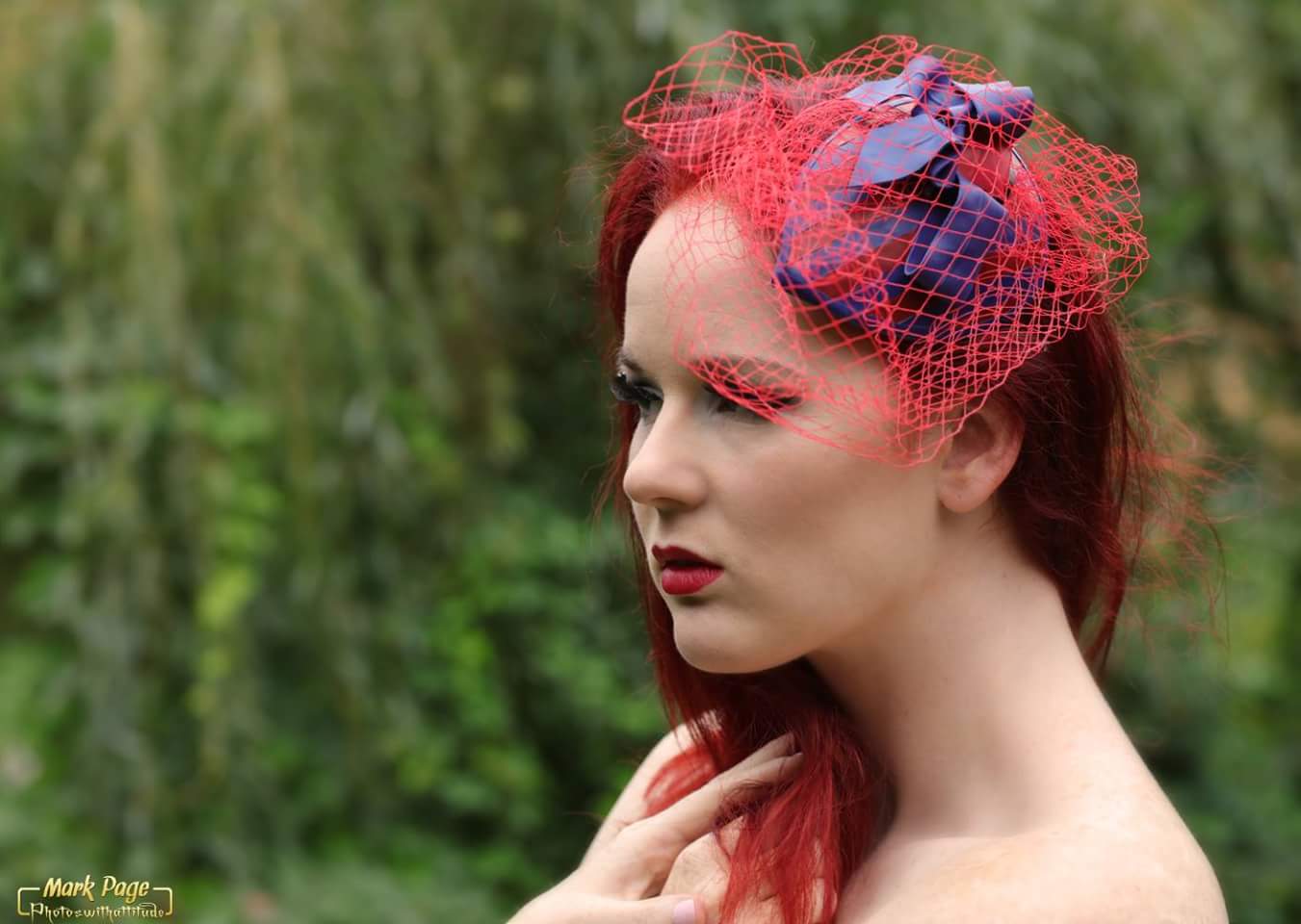 I have appeared in numerous magazines for corsetry and vintage fashion styling. I am also featured on many websites for bespoke fashion brands, corsets, lingerie and fetish clothing designers. I am happy modelling clothing on a catwalk.
As well as this, I have been published commercially for Channel 4 advertising, Evercreatures wellingtons, top branded E-cigarettes and many more, including scar healing patches in Germany.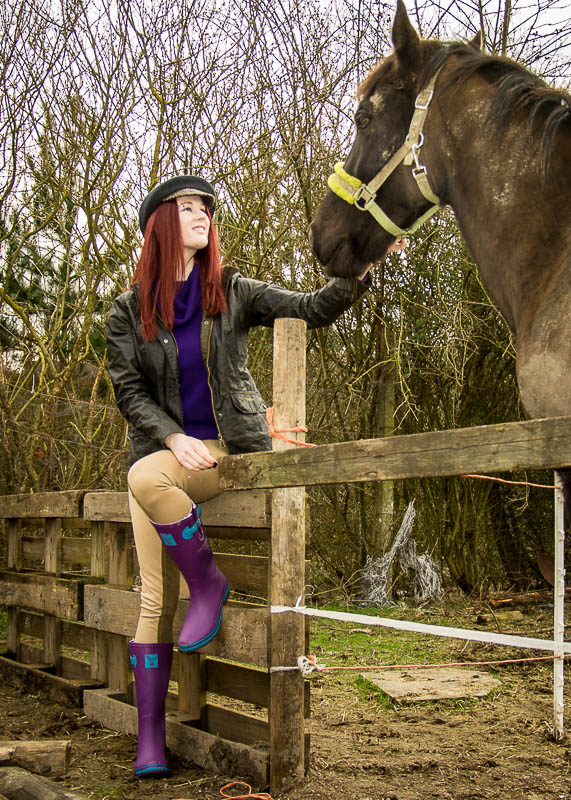 I have a current passport and I am happy to travel within the UK and Internationally. Travel expenses will need to be covered.
My rates are as follows:
£35 an hour, minimum booking of 2 hours.
£100 for a four hour booking, and £200 for an eight hour booking.